FlexiCube collects
GPS coordinates
temperature & humidity
CO2 concentration
river level
Expandable capabilities for your needs
Cloud-based IoT portal
Works in any enviroment
3 Certifications
Test for Free
Various RAL color options The smart device suits your needs
The FlexiCube is a range of smart sensors that we have been developing to collect and analyze useful data with the IoT (Internet of Things). The device is suitable for indoor and outdoor use.
Low power consumption of FlexiCube products offers several years of battery life at a low cost. The development team is ready to enhance and optimize units for an individual client's requirements. Mounting does not require any wiring, therefore you can place the sensor practically anywhere.
Obtained Certifications

CE
FlexiCube meets EU standards for health, safety and environmental protection.

Rating
FlexiCube has a water and dust resistance rating.

Certificate
FlexiCube has gained compliance with Sigfox RF and protocol test specifications.
Any questions or want to try FlexiCube for free?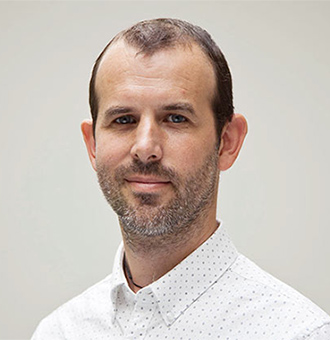 Martin Kovařík
Product manager
martin.kovarik (@zav) intesys.cz