FlexiSecurity
The goal of this solution is to simply secure the area, entrance, property or to detect unauthorized usage of the machines and mechanism. If any disruption mentioned above is detected, the alert message is sent to security service or directly to the user.
FlexiCube Security capabilities

Send a signal about the intrusion in the monitored area thanks to installed magnetic contact on the entrance doors or motion sensor (PIR).

Monitor the shipping of containers, secure the transported goods by controlling the cargo space violations and reporting longer stops outside of defined geo zones.

Machine and mechanism theft prevention by tracking and verifying position.

Inform about unauthorized manipulation with the device by accelerometer sensor.

Monitor and inform about opening the entry gate or barriers.

Monitor disruption of security lead seal lock.

Control passing/crossing or disruption actions through motion PIR sensor.

Keep track of longer stops/standstill of monitored objects out of defined geo zones.
Solution made for
Construction Companies
Transporters Companies
Real Estate Developers
Building Complex Corps
Logistic Companies
Tranship centers and Warehouses
Our reference
Pilot project
PRIMM bezpečnostní služba s.r.o.
On behalf of Flexicube sensors, our client has control over the movement and position of the company's vehicles. Moreover, they monitor vehicles inside their secure area and control the opening of the entry barriers.
FlexiCube S – 12 units
2018
Show more references
Are you interested in FlexiCube Security solutions?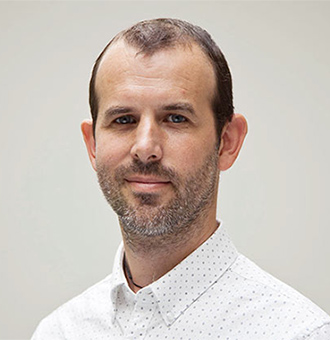 Martin Kovařík
Product manager
martin.kovarik (@zav) intesys.cz