Solution for municipalities
Flexicube device helps to oversee the safety of citizen. Moreover, it improves the process involved in the management of public services. Based on the obtained data it is possible to adjust existing or introduce new precautions.
FlexiCube Smart city capabilities

Verify the river water level by the ultrasonic sensor placed on the bridge pillar or dam for flood alerting the inhabitants.

Determine the traffic density by measuring the number of vehicles passed through a given section. The same solution can be applied specifically for cycle paths or pedestrian zones.

Inform about road conditions (icing) and provides data for winter road maintenance planning.

Monitor the operation of garbage trucks and the filling of containers to optimize waste collection.

Monitor position and manipulation of portable traffic signs including change tracking of its position caused by wind or vandalism.

Monitor air quality in the schools and public spaces and notify when limits are exceeded.
Solution made for
Villages and towns

Regions

Public administration

State institutions
Our reference
Pilot project
Pražské služby, a.s.
Monitoring the location of the portable traffic signs to ensure regular checks and run the business effectively.
FlexiCube S – 10 units
2018
Show more references
Interested in FlexiCube Smart city solutions?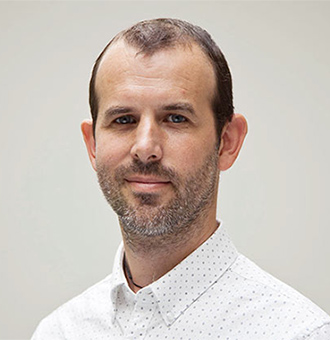 Martin Kovařík
Product manager
martin.kovarik (@zav) intesys.cz